Nights on Main at 200 Main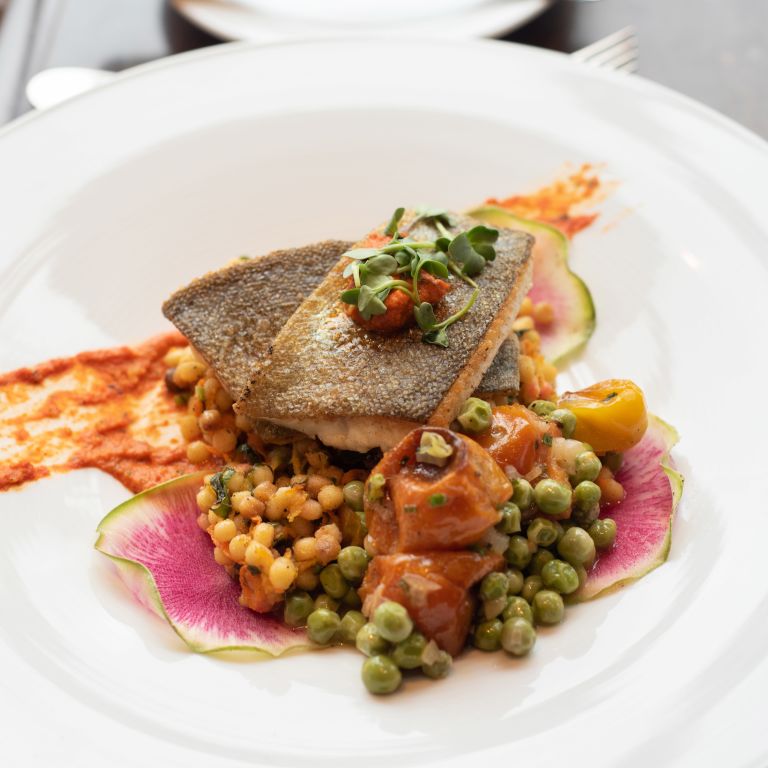 DINE AT MADISON'S RESTAURANT
Savor the best of North Carolina with a package that includes dinner at Madison's Restaurant and comfortable accommodations at our stylish mountain-chic motel. Sunday through Thursday only.
INCLUDES
One night accommodations at 200 Main
Three-Course Dinner for Two at Madison's Restaurant
View Menu
---
AVAILABLE WEEKDAYS (Sunday - Thursday) excluding holidays
SEPTEMBER 5 - SEPTEMBER 29, 2022
NOVEMBER 1 - NOVEMBER 17 , 2022
NOVEMBER 27 - DECEMBER 15, 2022 excluding Highlands Food & Wine week
JANUARY 1 - APRIL 27, 2023

Rates are based on double occupancy and do not include taxes, gratuities, or additional items, and alcoholic beverages.
Dinner reservations must be made at the time of package booking to ensure availability.
Packages are available to book online until 60 days from your planned arrival date. To book a package within 60 days of planned arrival please call 855-271-2809.

To view all the options online, click the Book Now button, enter your desired dates and then click View Rates and Packages.
This is just one of several fun packages available. You can see them all here.